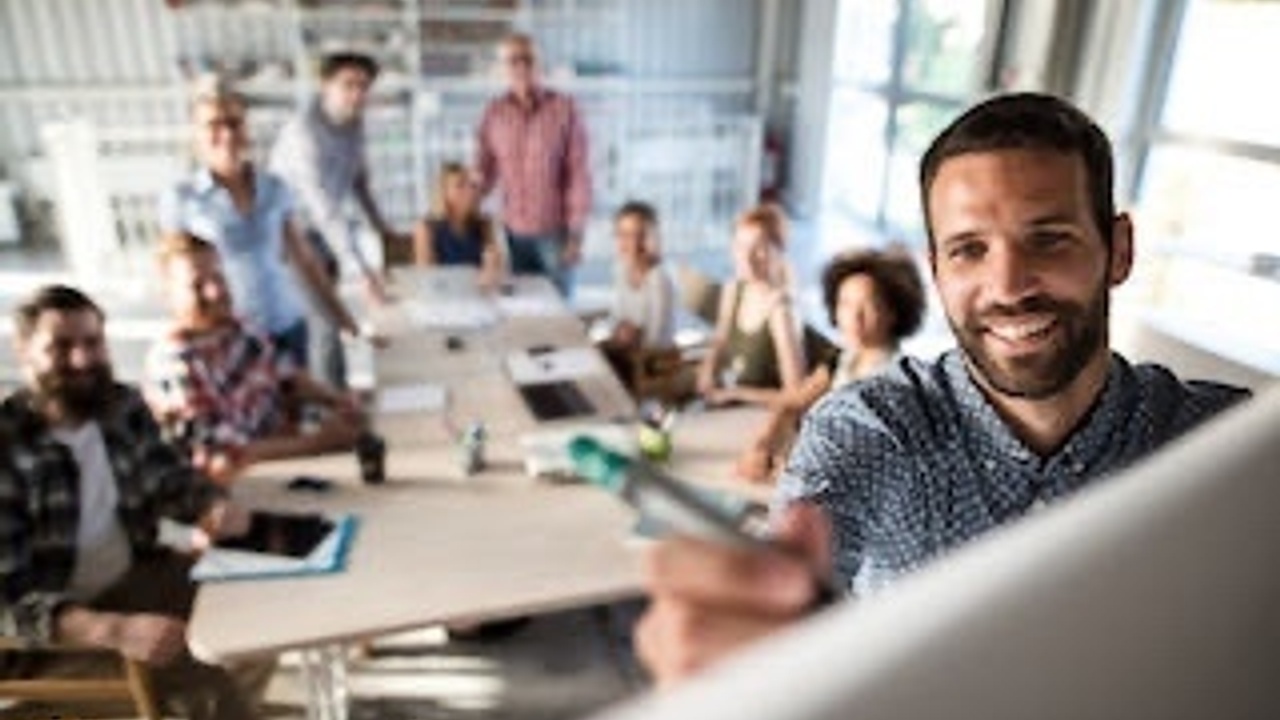 Expanding Consciousness at Work
Oct 01, 2022
Many organizations routinely launch campaigns intended to spark a change of culture among their workforces — yet often, any practical changes are short-lived, failing to bring about true transformation in employee behavior or the ways in which complex problems are approached. According to Dr. Ralph Kilmann, who was our guest in Episode 104 of The Mindset Game® podcast, the reason why change initiatives do not succeed in the long term can be traced to a cultural norm that prevents employees from bringing their full selves — including their collected traumas — into the workplace.
As an internationally recognized authority on systems change with an expertise in conflict management, change management, expanding consciousness, and quantum transformation, Dr. Kilmann has written over 20 books and has developed several assessment tools – including the Thomas-Kilmann Conflict Mode Instrument (TKI) – that have been used by high-profile organizations in both the public and private sectors. He recently completed his legacy book, Creating a Quantum Organization: The Whys & Hows of Implementing Eight Tracks for Long-Term Success, which encompasses everything he has created during the past five decades of his professional life. In Episode 104, Dr. Kilmann shares specific insights from this book and other strategies that can help organizations navigate change and conflict to achieve even greater success.
What does expanded consciousness mean?
Dr. Kilmann says that his favorite chapter in his legacy book is about expanding consciousness, which he believes is the future of the work that must be done in organizations in order to help people realize their full potential personally and professionally. He explains that expanding consciousness is the process of moving through the following four states:
Egocentric – at this base level, an individual only really views themselves as human; everyone else is considered an object and can be treated accordingly.
Ethnocentric – a person at this stage may take care of their family, friends, or others in their social circle, while disregarding everyone else. These first two levels are associated with emotions such as fear, anger, and pride.
World-centric – here, a person may feel concerned about the entire planet and every society existing on it.
Spirit-centric – at the highest level of consciousness, a person will feel connected to all other humans and everything else in the universe, which brings a sense of love, peace, joy, and compassion.
How does expanded consciousness apply in the workplace?
Dr. Kilmann says that at higher levels of consciousness, people are happier, less defensive, and more willing to work together, which creates greater harmony when change and conflict arise. However, current cultural norms tend to quell expanded consciousness from taking place within organizations – employees are discouraged from bringing their full selves to work, and many of the systems in place do not foster individual growth. Dr. Kilmann believes that in order to change this, senior leaders must first question why these cultural norms exist and commit to changing them. He also discusses two of his assessment tools, the Organizational Belief Survey and the TKI, and how they can provide leaders with valuable insight about how they navigate change and conflict.
The 8 tracks of long-term success
After using Dr. Kilmann's assessments, many leaders can identify gaps that may be inhibiting change in their organizations. To close these gaps, Dr. Kilmann describes a sequence of eight tracks that are essential for ensuring lasting change and achieving quantum transformation:
Culture – without cultural change, no other conversations will take place. Dr. Kilmann proposes various techniques and assessments, including the Culture Gap and the Organizational Courage Assessment, to help guide organizations through cultural change.
Skills
Teams – these first three tracks involve the informal structure of an organization; it's crucial to get people talking about and collaborating on important issues before the following formal tracks can be implemented.
Strategy-structure
Reward system
Gradual process
Radical process
Learning process
Don't miss a beat!
New moves, motivation, and classes delivered to your inbox.
We hate SPAM. We will never sell your information, for any reason.